Accepting payments online is convenient for you and your customers but before you start letting money change hands online, there are a few things you need to know: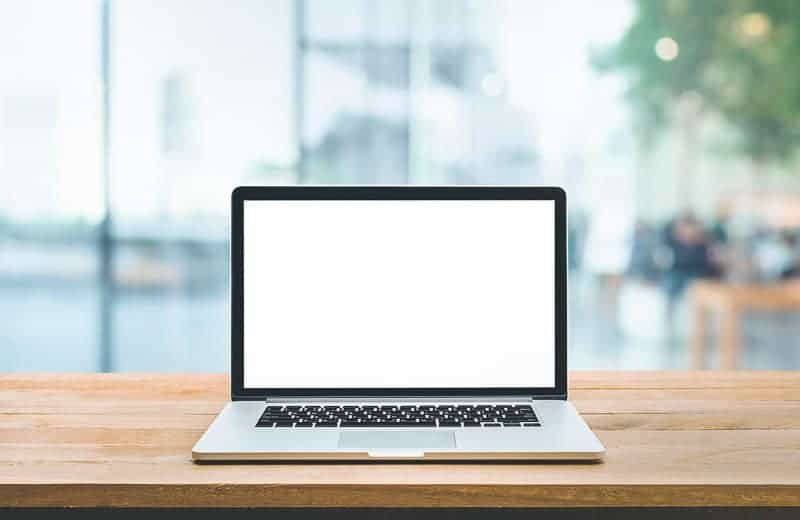 1. Do not accept payments directly on your website. There are a million reasons why but the two most important ones are a) security and b) PCI compliance. And you don't want to deal with the responsibility of dealing with either of these beasts.
2. Find a payment processing company that gives you code for your website (usually code for a button or a link) that directs the visitor to a separate, secure website. In this manner your customers can still pay their bills online, and you get to outsource the headaches and responsibilities that come with accepting payments online (see #2 above).
3. Huge vendors (BestBuy, Gap, etc.) accept payments directly on their websites and because they are mega-brands with a team of lawyers and compliance experts. It's perfectly acceptable for your small business to outsource online payments (at Short Hills Design we use waveapps.com).
4. If the payment company gives you code that produces a hideous button that doesn't match your website, your developer can use the link in the code and make a custom button or a regular "click here" type of link to the online payment page.
5. When it comes to placing the button, I like to have a dedicated web page in the Financial or Customer Information section of the site called "Online Payments." And you can put text on the page along the lines of "Use the link below to make a payment on our secure web portal" - people will appreciate that you are using the word "secure" and they'll appreciate it that you are telling them that they are going to be sent to a different site when they click (never overlook usability -- if you tell someone to click and they leave your site and don't expect it, then don't expect them to come back!).
So if you don't accept online payments yet and you are considering it, make sure you find a vendor that has their own secure portal that your customers can visit and make a payment. Remember, you do NOT want to accept credit cards directly on your website.