Don't Forget Apple Maps!
A lot of people who use Apple products use Google Maps instead of Apple Maps, including yours truly.  But today, a client notified us that his business is labeled "permanently closed" on Apple Maps, even though his Google My Business Listing is in impeccable shape.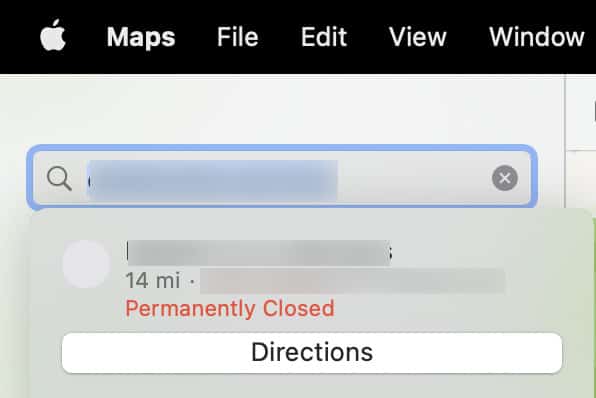 Because the client was using an iPhone and Safari, when the did a search for his practice online, Apple gave them the Apple Maps listing in the search suggestions list, and thus the error was discovered. We remedied the problem, and I thought it might be a good idea to remind people to check their own Apple Maps listings.
Why Should You Care About Your Business Listings (NAP)?
The short version is that your NAP (name, address, phone number) information is a significant ranking factor when it comes to local search results such as Google Maps. You can read more about NAP on this blog post - it's written for dentists and physicians as the example, but the concepts apply to all small businesses that operate in a specific local area.
To check if your business is properly listed in Apple Maps...
Navigate to https://www.apple.com/maps
Click "Open Maps"


Enter the name of your business and check to make sure the listing is accurate.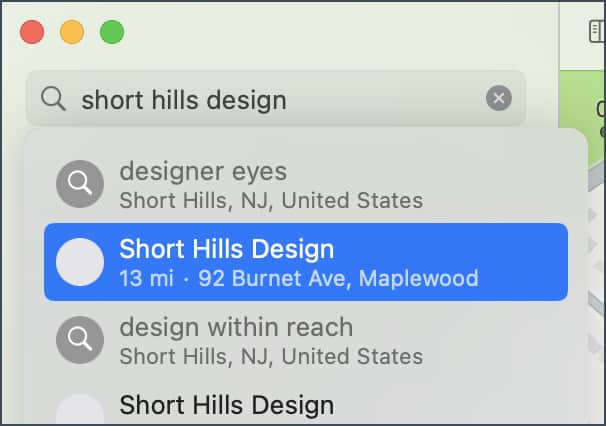 4. If the listing is inaccurate, you can click the listing and suggest updates, or better off, you can claim the listing on Apple Maps (if you haven't already) and make the updates directly (editing the listing as the owner will often give you faster updates vs. making suggestions as a non-owner).
You can register and claim your listing here: https://register.apple.com/placesonmaps/